The Logistics Platform
The Logistic Platform covers an area of approximately 200,000 square metres in the port area close to Pier 4. The Platform aims to be a centre for interchange between different modes of transport (road - rail - sea) and a centre for the provision of goods services, based on an approach of operational and digital integration between the various parties involved.
Room temperature warehouse

The warehouse covers an area of 4,836 square meters
Refrigerated warehouse

The warehouse covers an area of approximately 5,376 square meters and has a capacity of 48,000 m3. It is dedicated to the storage of perishable goods. There are four refrigerated cells in which the temperature can vary from -25°C to + 5°C.
Rail link

The Logistics Platform tracks are connected to the Taranto railway station and the national rail network.
Container storage area

The area covers an area of 25,700 square metres where up to 480 containers can be placed.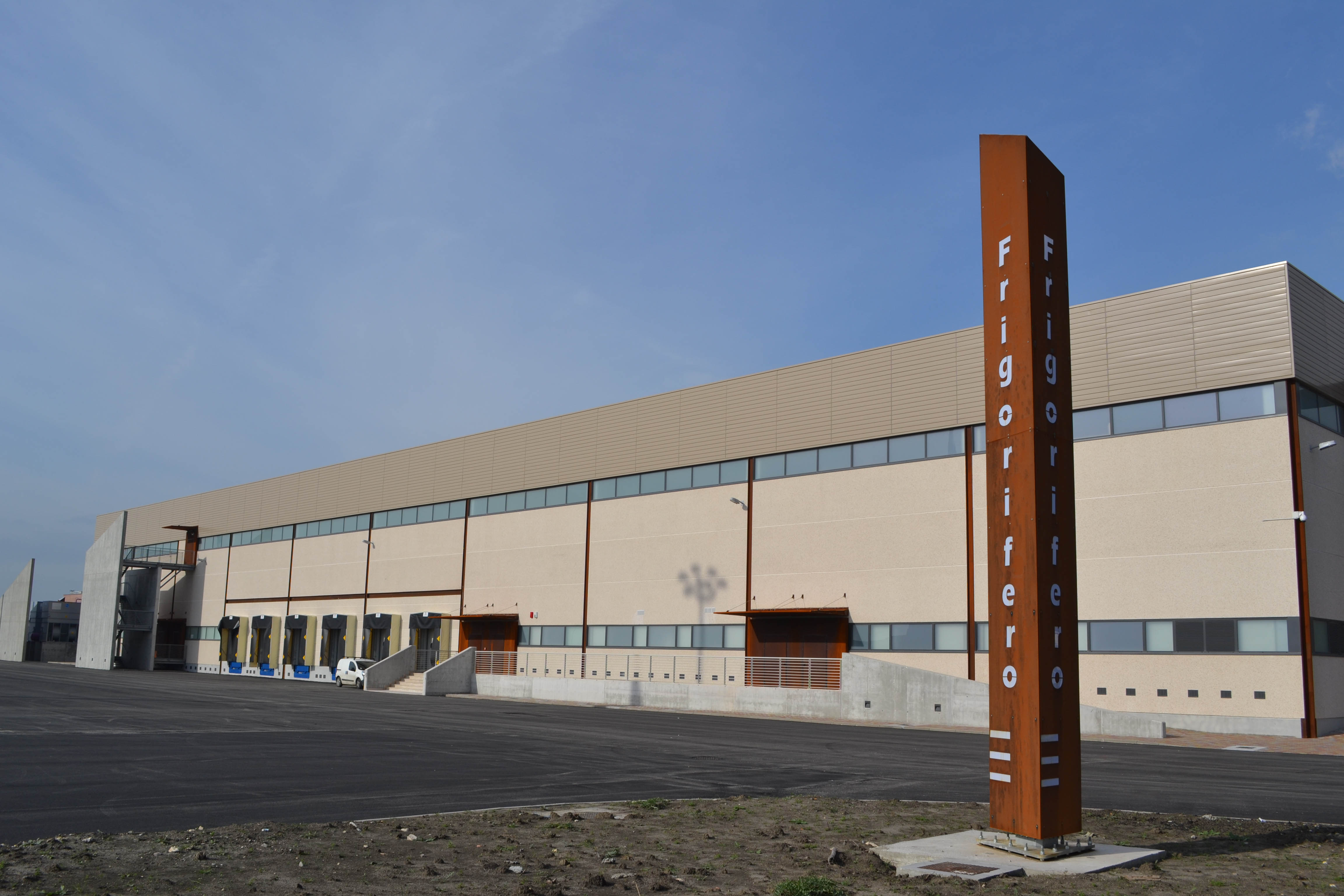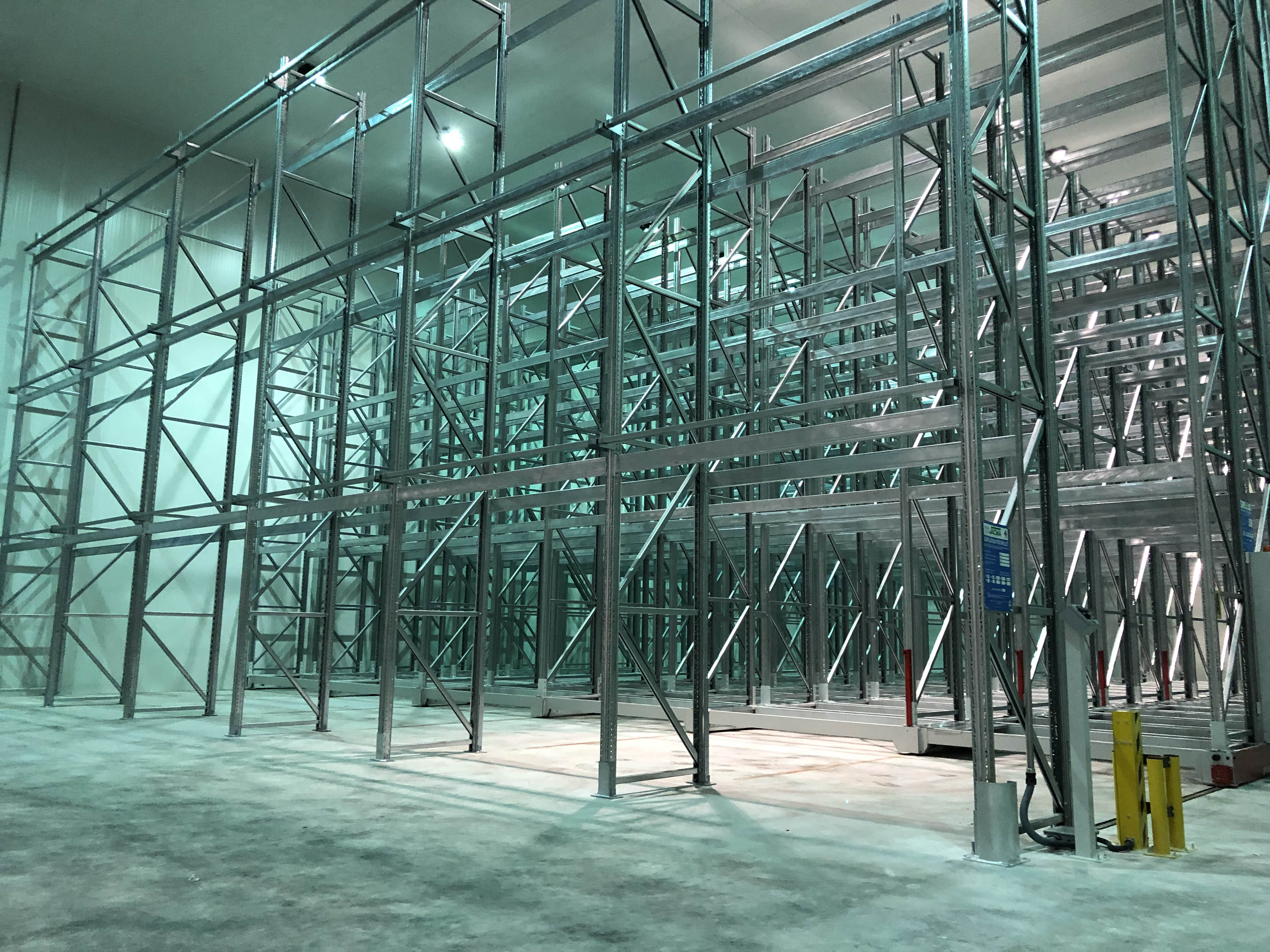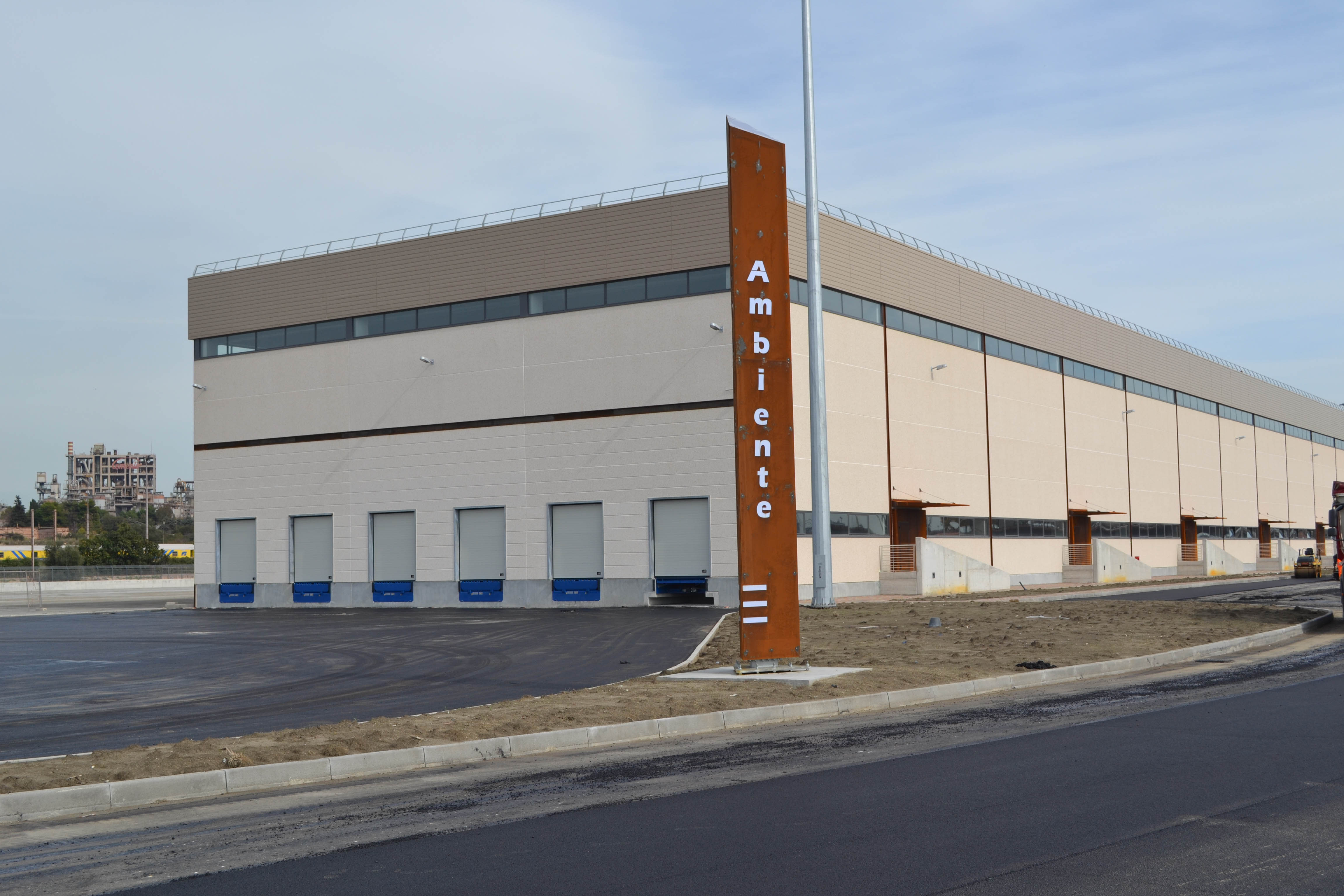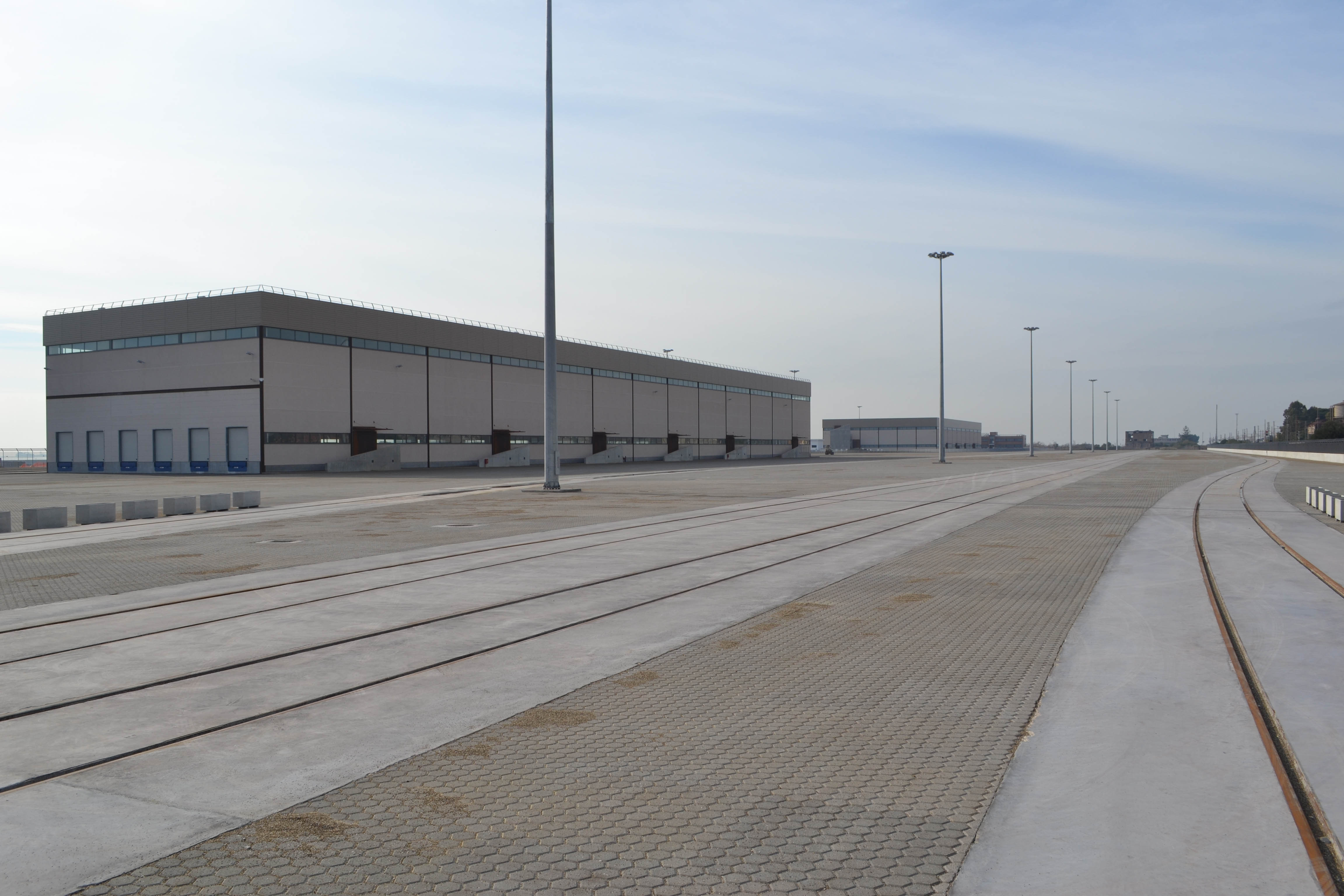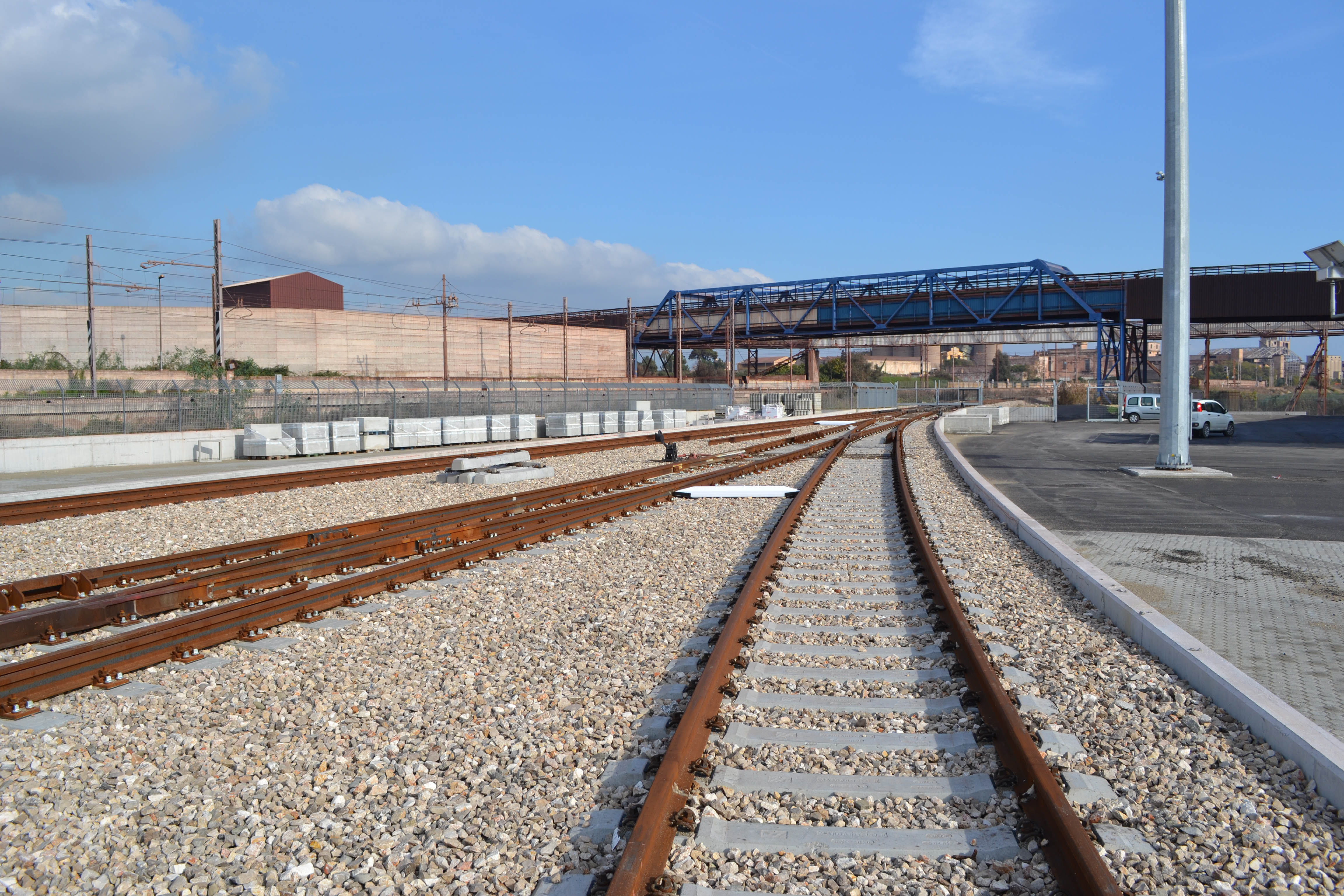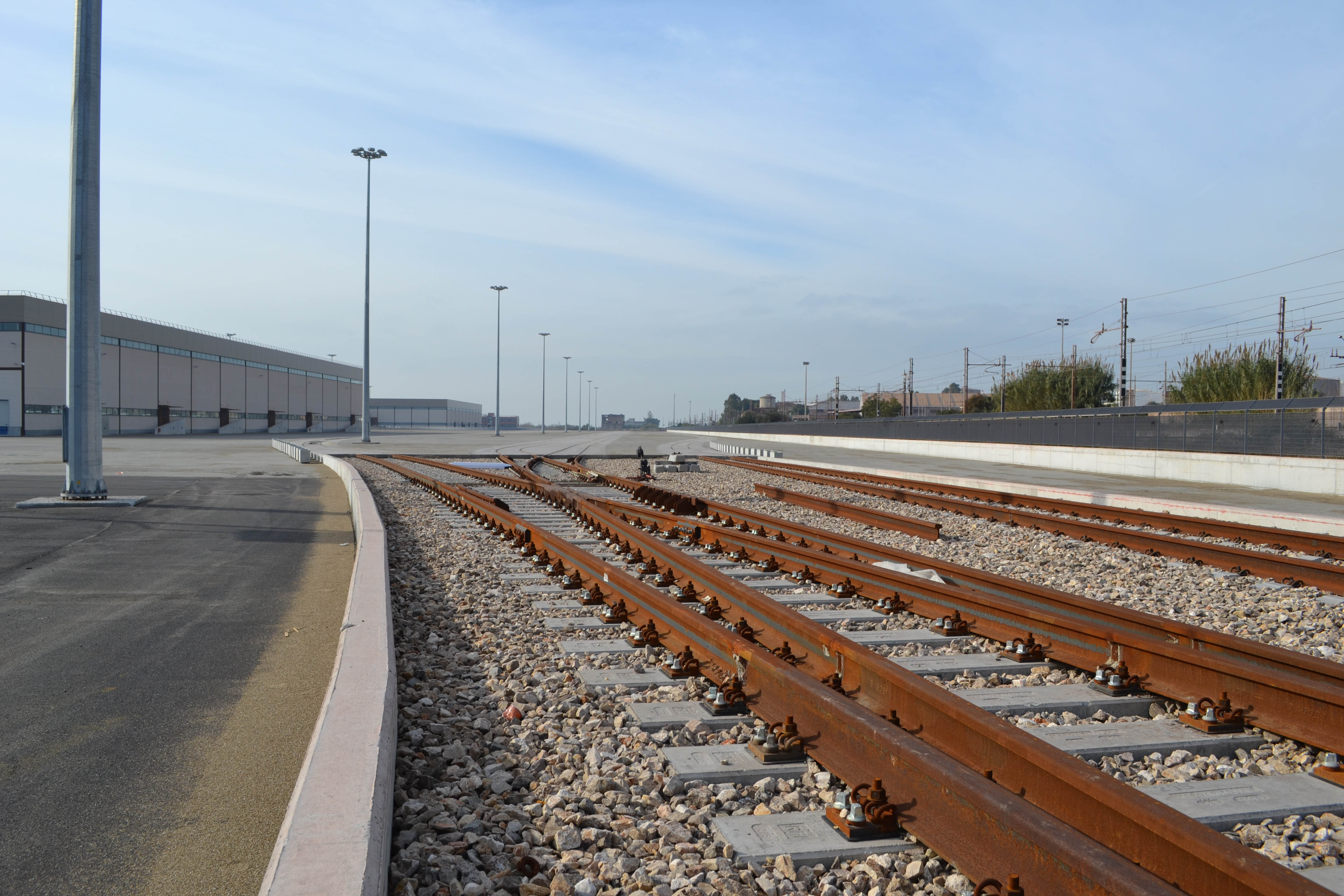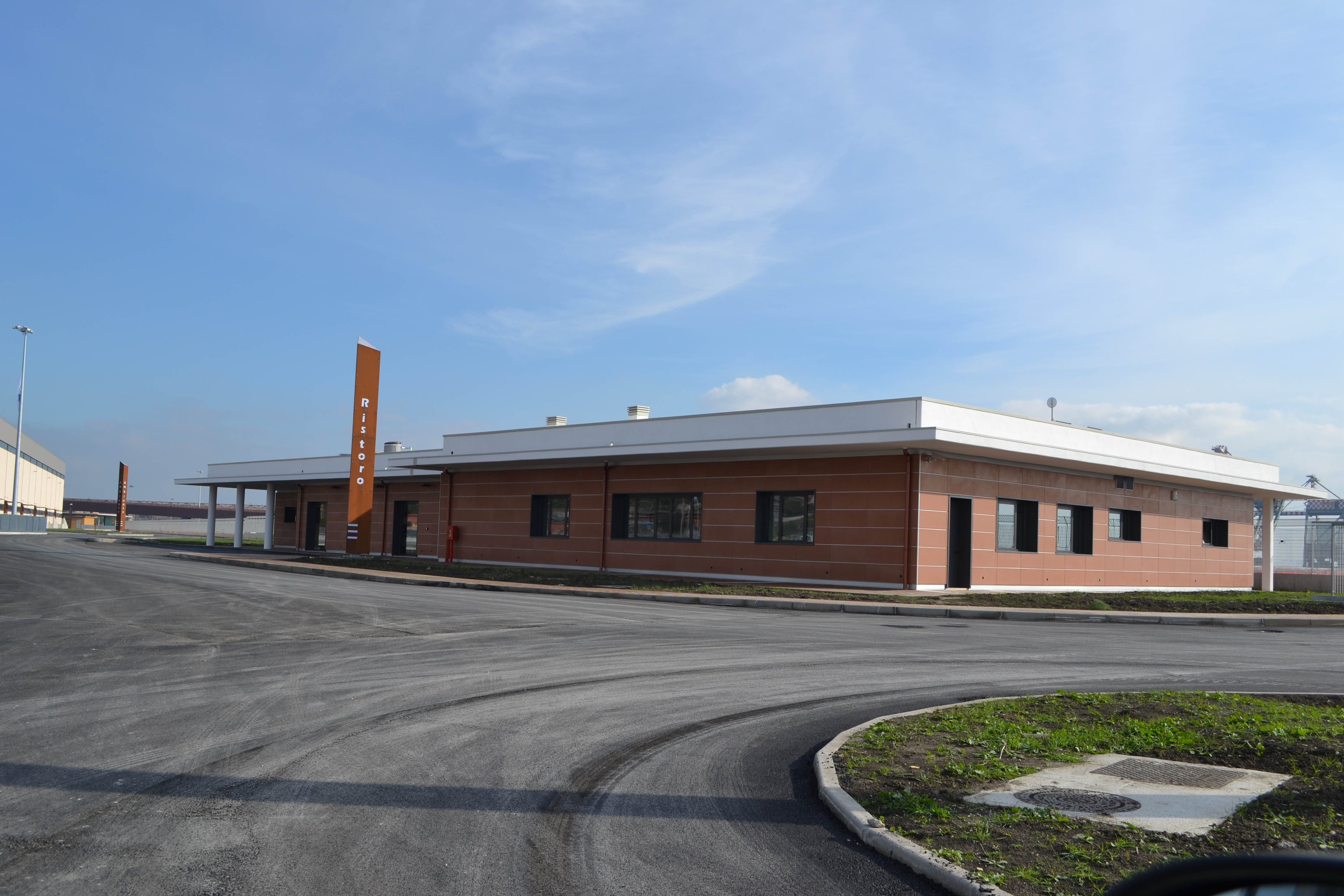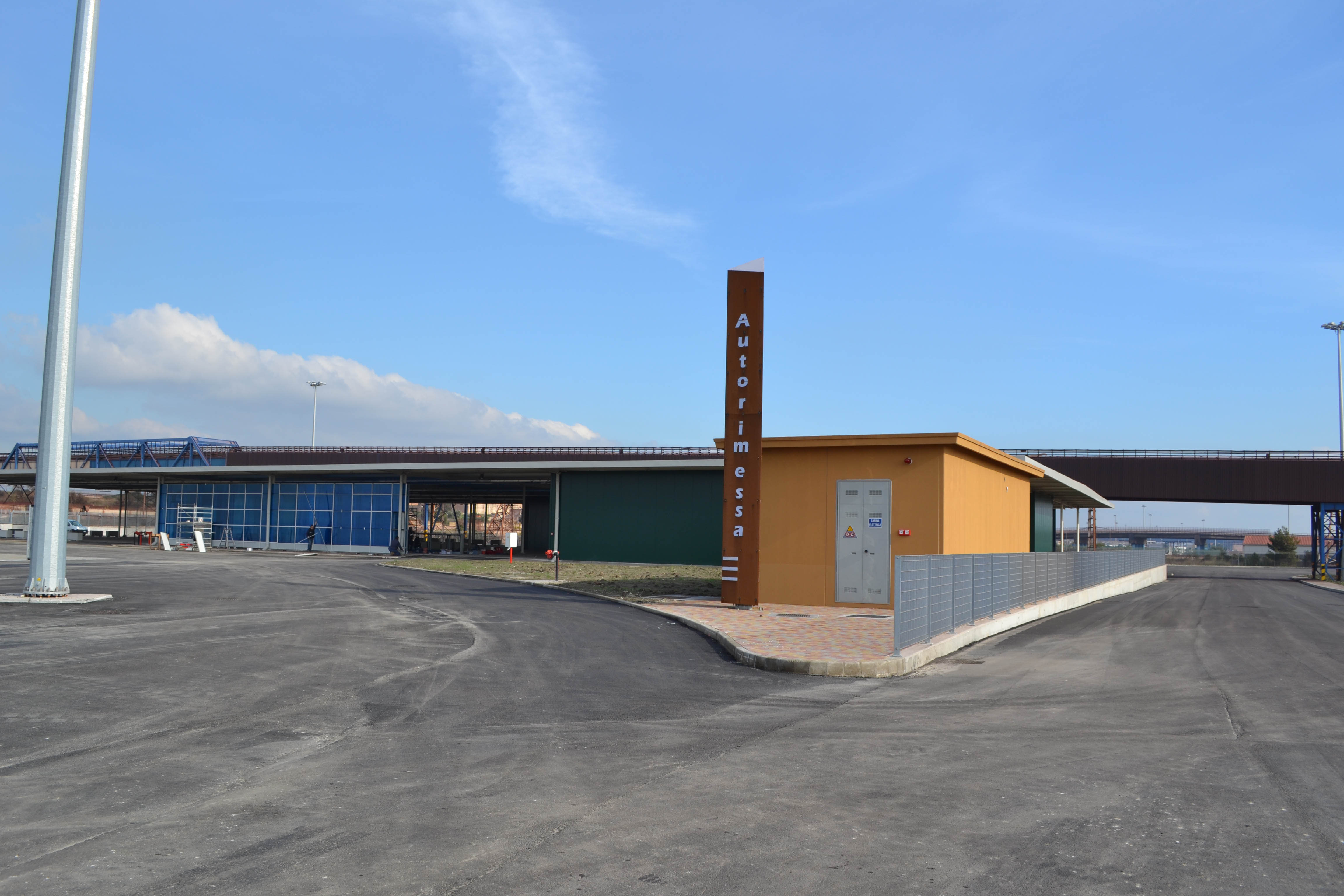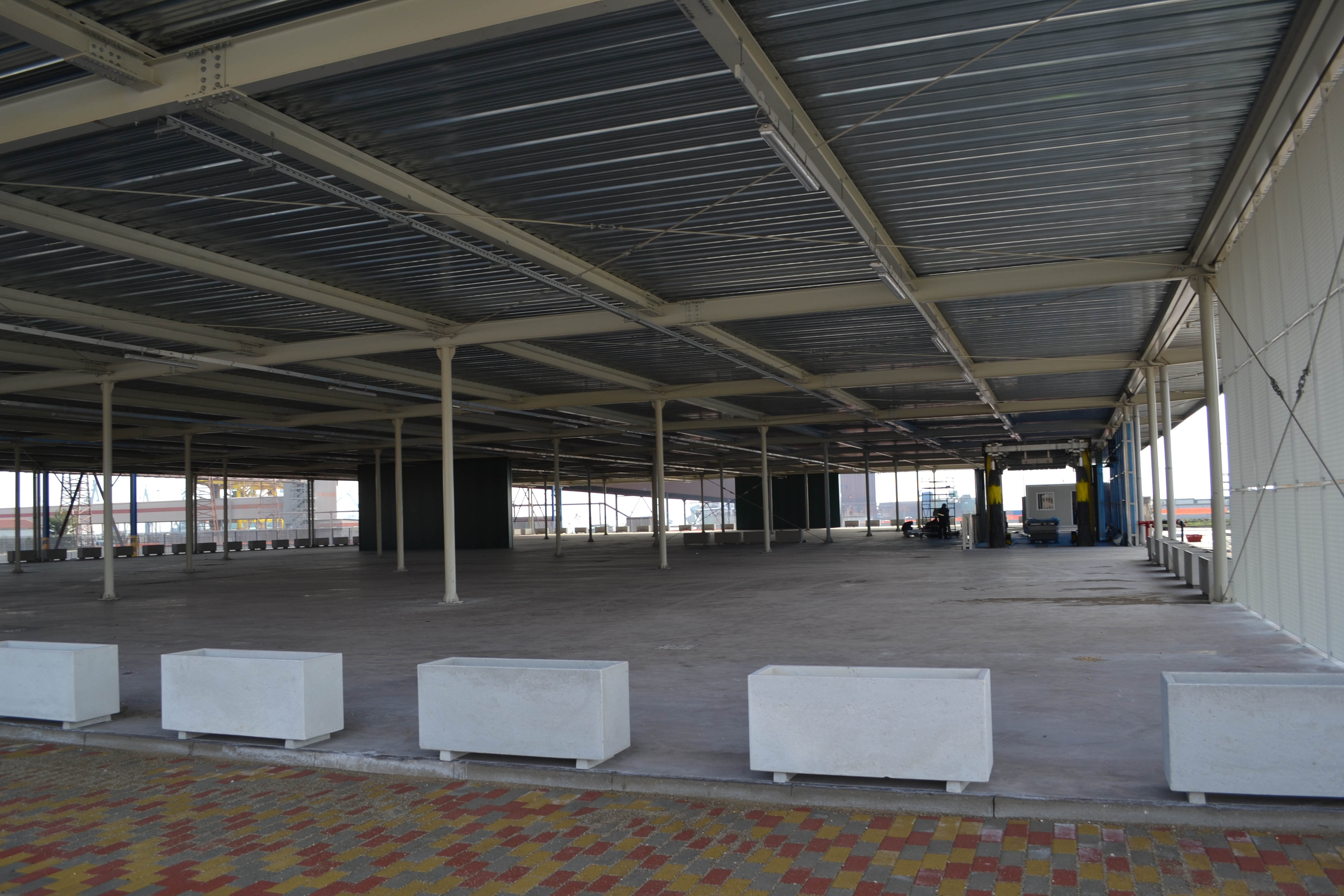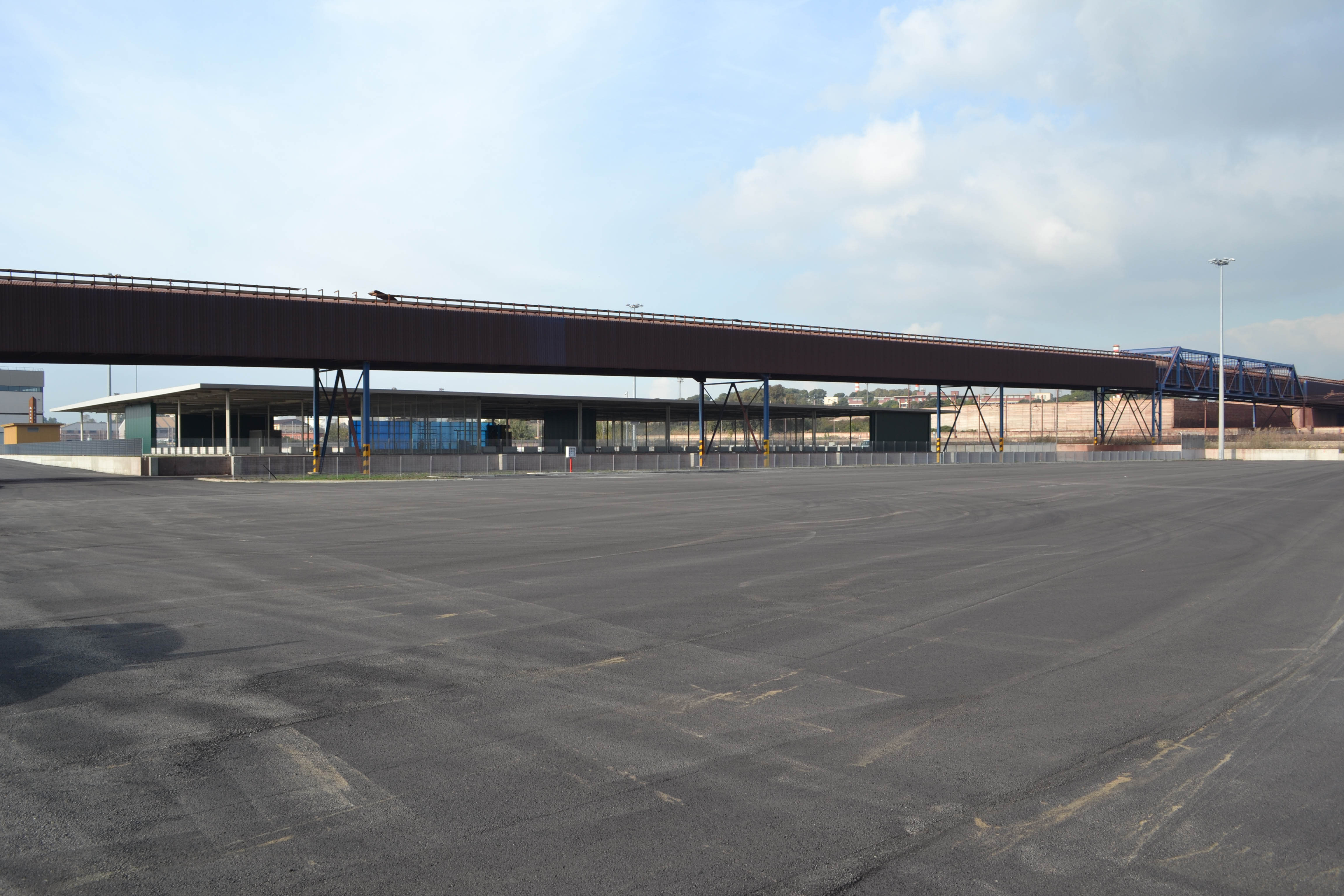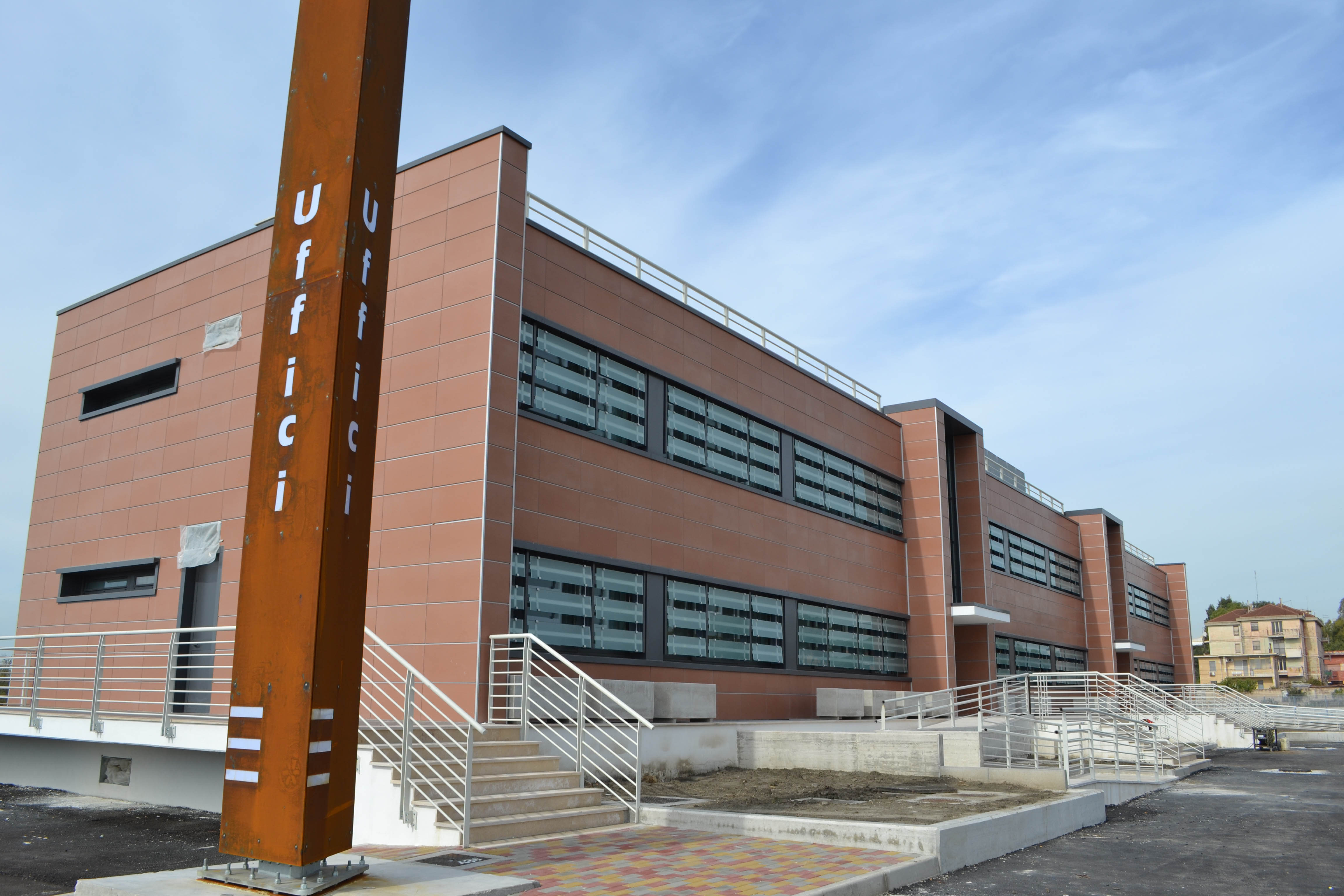 piastra_logistica-20151026_13.jpg
piastra_logistica-20151026_8.jpg