Port System Authority of the Ionian Sea - Port of Taranto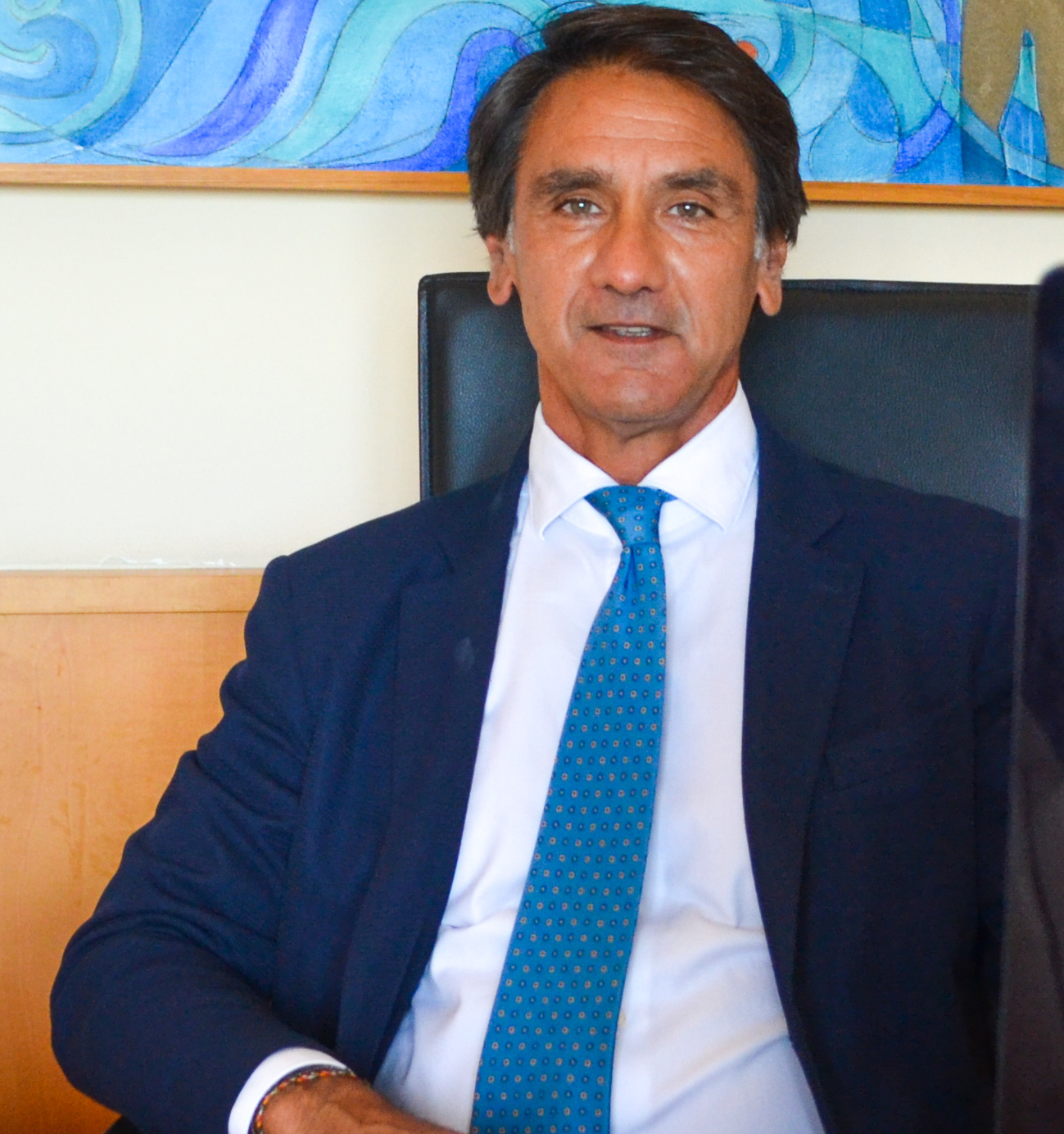 SECRETARY GENERAL
Dr. ROBERTO SETTEMBRINI
---
Born in Taranto on May 2, 1962. Graduated in Economics and Commerce from the University of Bari.
During his professional career, he has specialised, among other things, in restructuring the corporate organisations of companies belonging to the Groups in which he has held top management positions, overseeing the relaunch of organisational structures, aimed at creating value through improved positioning in the reference market.
Between 1990 and 1997, he began his professional career at Belleli SpA in Mantua - Taranto office - where he was responsible for managing the Group's human resources, as well as the subsidiaries operating in the Middle East. During this time, in addition to holding the position of HR manager for the subsidiaries based in Taranto, he directly oversaw the reorganisation and restructuring processes of the Belleli Group, during the phases of greatest growth of its specific activities in the off-shore sector.
From 1997 to 1998, he worked at FIAT OM carrelli elevatori S.p.A., as Organisation and Personnel Manager. During this time, he assisted the General Management in developing new commercial initiatives in the European market, overseeing the restructuring of processes relating to the branches both in Italy and abroad.
From 1998 to 2017, he worked at CO.TA.FAR.TI, a company operating in the intermediate distribution of pharmaceuticals and parapharmaceuticals, where he held the position of General Manager. In this position, he was responsible for streamlining and optimising the company's resources, with specific reference to logistics and transport and their economic and financial implications.
From 2018 to May 2021, he was appointed General Manager by the Board of Directors of Gruppo Supercentro SpA, a company in the food retail sector. As part of this role, he restructured the functions and organisation of the company's business processes, as well as optimising all logistics and transport activities, and oversaw the economic and financial restructuring of a Group company.
With Resolution of the Management Committee no. 05/2021 of 11/05/2021 he was appointed Secretary General of the Port System Authority of the Ionian Sea - Port of Taranto.