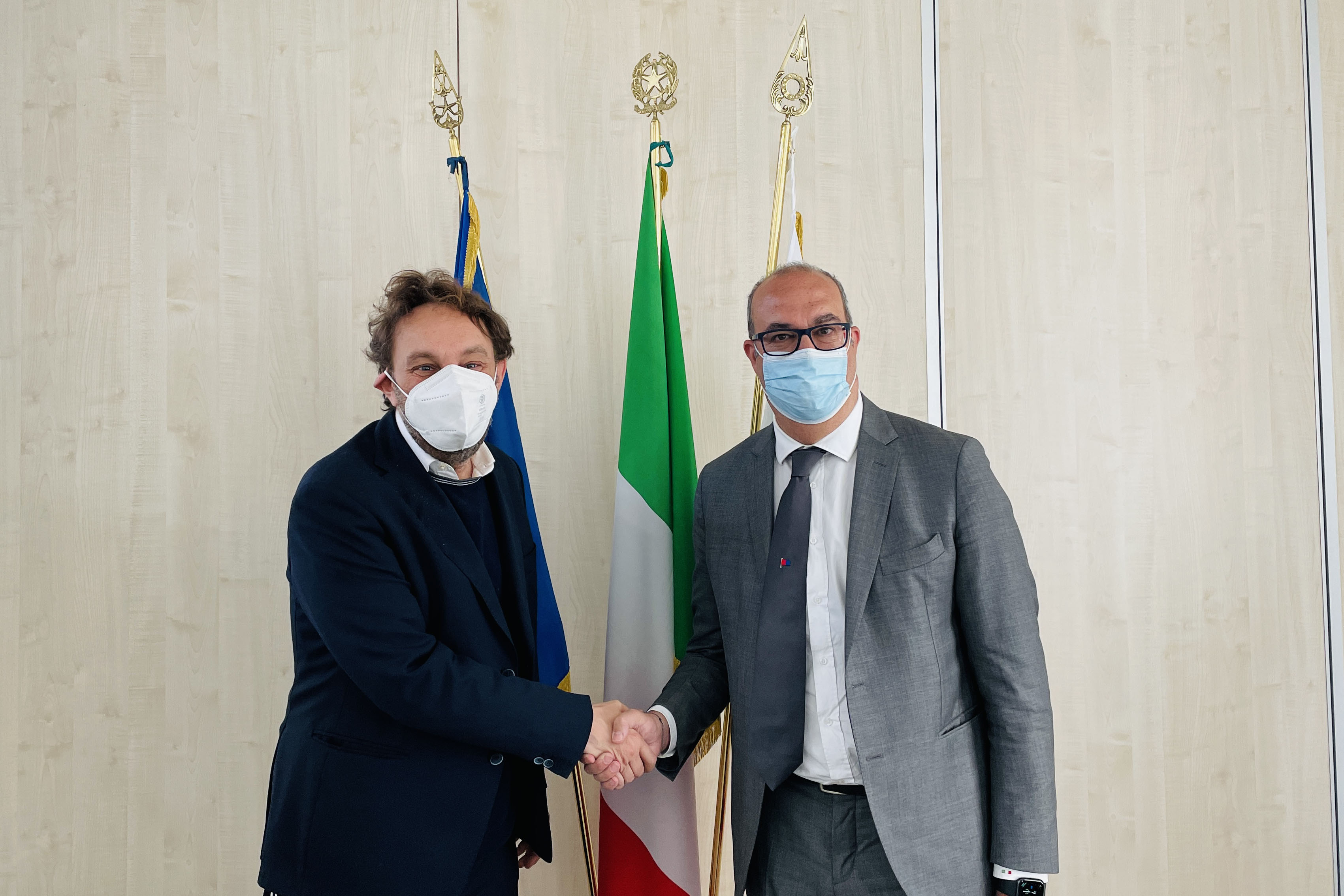 Tourism: agreement between Pugliapromozione and the Port Network Authority of the Ionian Sea.
Focus on identity and brand awareness for cruise tourists, land development and hospitality
COUNCILLOR FOR TOURISM OF PUGLIA REGION: "We will continue to work with the Port of Taranto to strengthen the strategy for the development of tourism in Puglia, the entire Ionian area and the regional capital".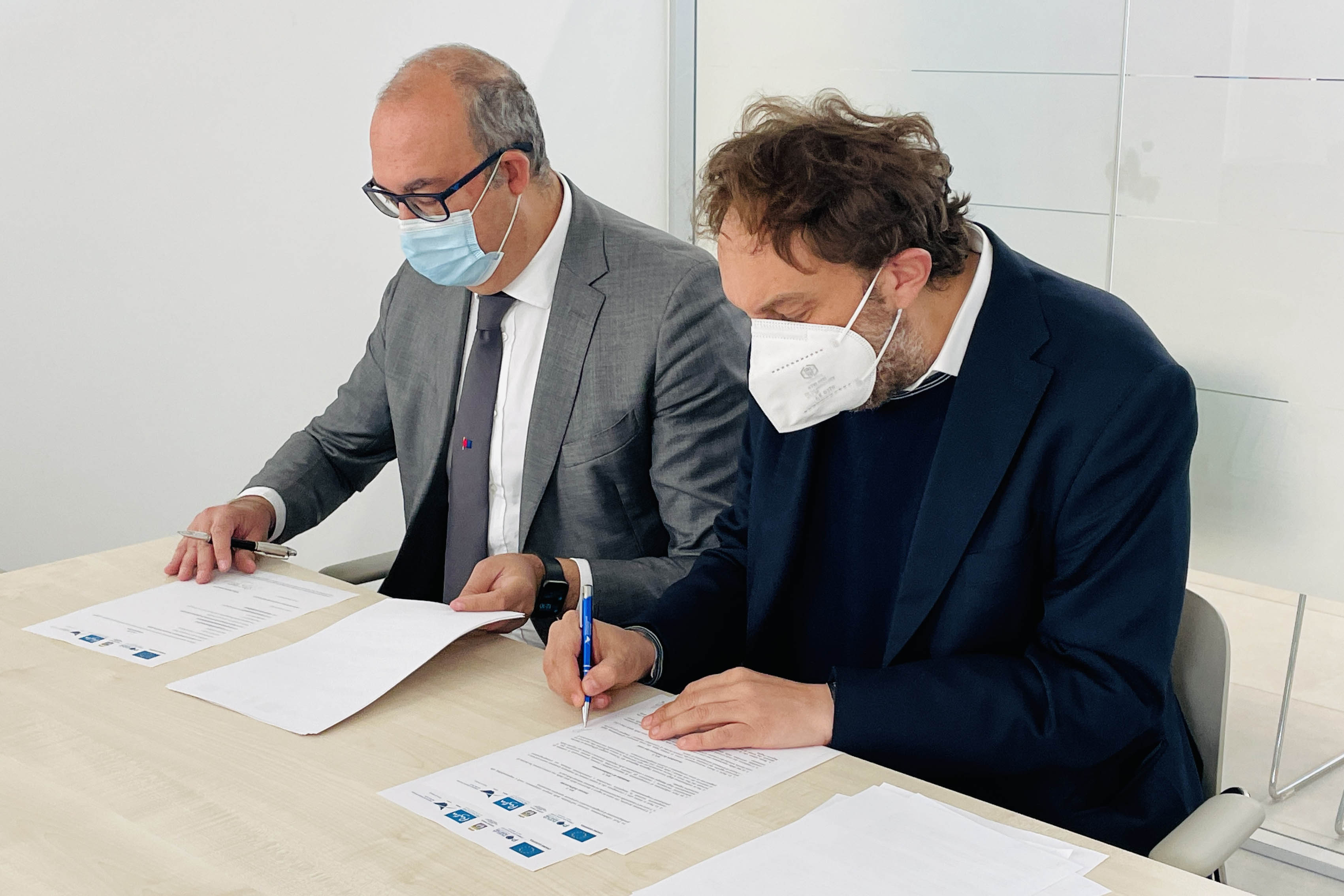 Yesterday, in Bari, a three-year cooperation agreement was signed between Pugliapromozione and the Port Network Authority of the Ionian Sea - Port of Taranto.
The goal is to launch a coordinated action among the two administrations to implement a joint promotional activity aimed at enhancing regional brand identity and customer experience of passengers calling at the Port of Taranto. In this way Puglia will become more appreciated as a tourist and travel destination to carry out the missions of the signing administrations and the Strategic Plan for Regional Tourism Puglia365.
"Today's agreement confirms the investments on Taranto in terms of tourism development – stated the Councillor for Tourism of the Puglia Region. The growing flow of tourists towards the Ionian regional capital helps to significantly boost the image of both the city and the seaport, which is becoming a leading destination for many international companies. This year the Ionian port is expecting 54 calls by 9 companies for more than 174k passengers overall. In 2021, Taranto was among the first 10 Italian cruise destinations and among the first 20 in Europe. These figures will enhance the cooperation and strengthen the initiatives for developing tourist hospitality in the Apulian port areas covered by the Strategic Plan for Regional Tourism Puglia365. We expect a positive impact on the tourism, culture and business supply chains related to hospitality, which in 2021 showed an upswing in tourism in Taranto with a significant recovery compared to 2020, namely an increase of 97% for foreign tourists and of 40% for Italian tourists".
"The agreement with Pugliapromozione is extremely valuable, as it allows the strengthening of the institutional partnership between the Port Network Authority of the Ionian Sea and Pugliapromozione – highlighted Sergio Prete, President of the Port Network Authority of the Ionian Sea. We are committed to expanding tourist hospitality and to constantly improve the marketing strategies for the port. This is how we intend to contribute to the socio-economic development of the Ionian regional capital and to the diversification of port activities".
"We stand with Taranto in its journey towards the development and the improvement of the tourism/cruise industry, an efficient asset for enhancing tourism, architecture and nature in the Ionian area – said Luca Scandale, General Manager of Pugliapromozione. Today's agreement will enable us, in synergy with regional institutional stakeholders, to increase sustainable tourism thanks to the greater appeal of the Region due to the development of coastal, maritime and inland attractions".