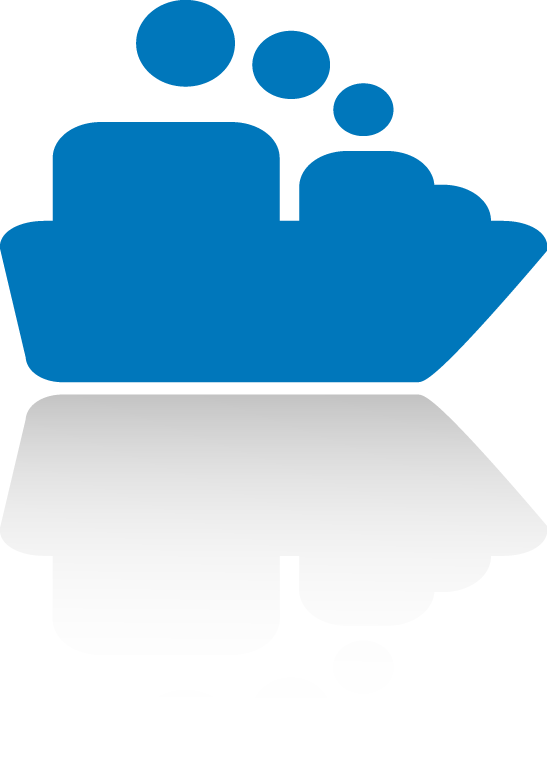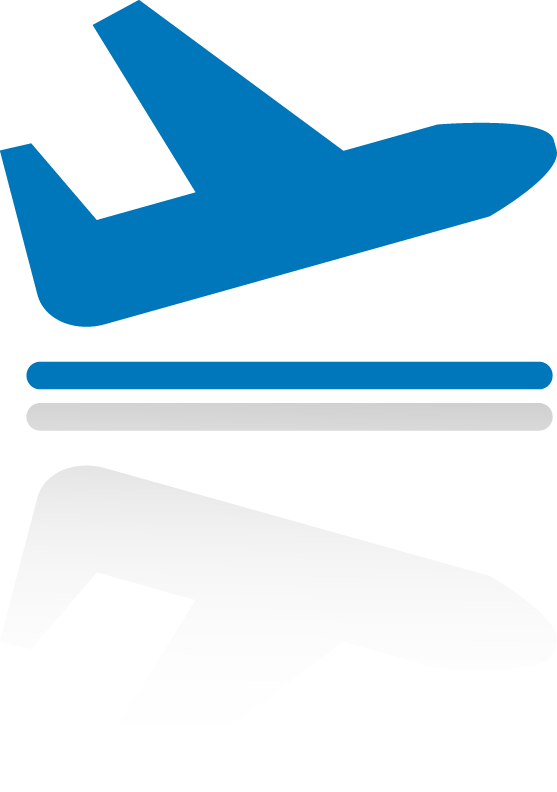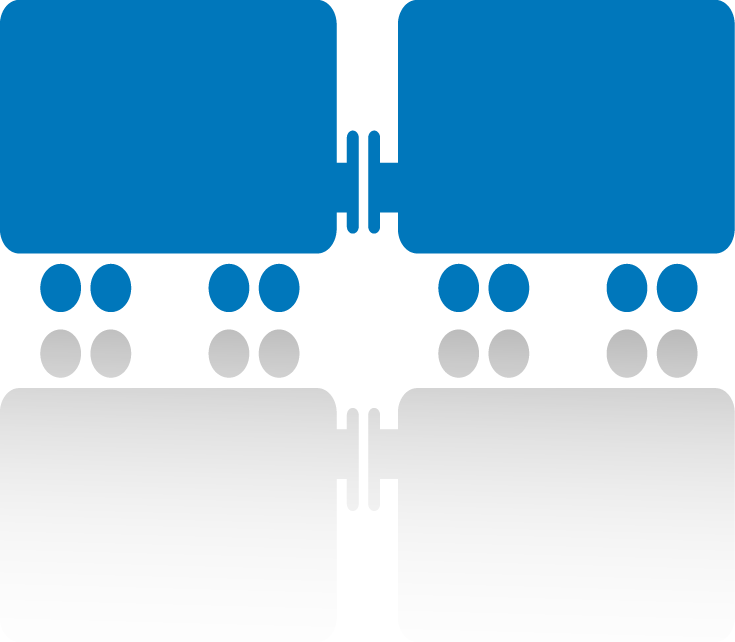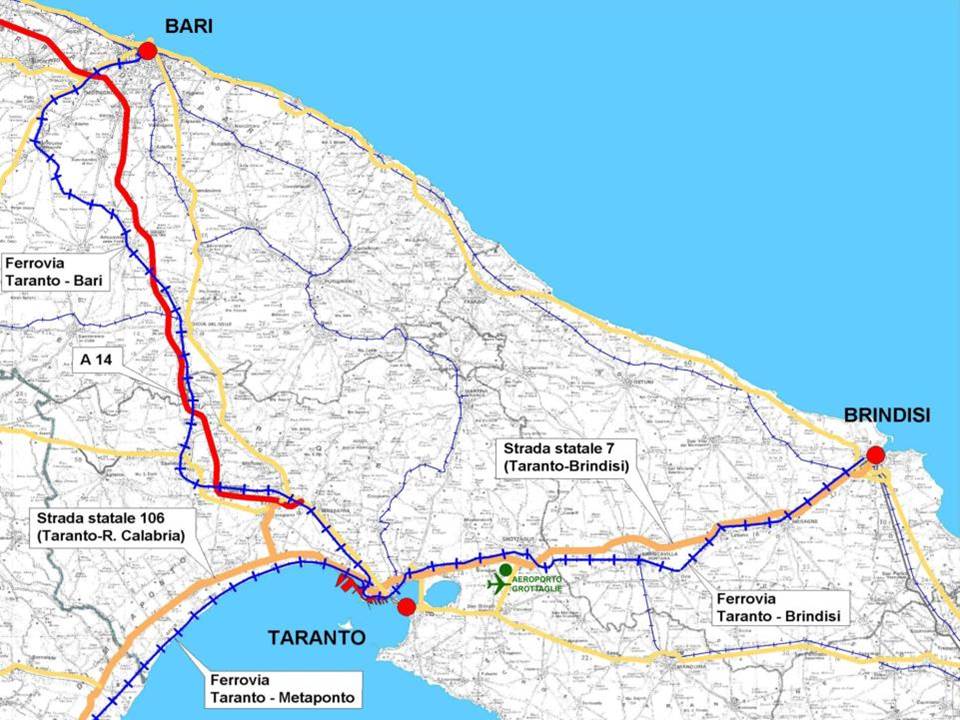 APULIAN ROAD and RAIL NETWORKS
The Road Network extends to over 1.800 km.
The Railway Network is over 1.230 km long.
Both ensure good connections between towns and cities within the region, as well as to and from major market destinations.
APULIAN AIR TRAFFIC SECTOR
The Region has 3 passenger airports (Bari, Brindisi and Foggia) and 1 cargo airport (Taranto). Bari and Brindisi have international airports with regular connections to major Italian and European cities, as well as a number of international destinations. Taranto/Grottaglie is served by a cargo airport.
In the Region there are 2 major modern, purpose-built Freight Villages, where different types of transport are easily and efficiently combined to handl goods.